CoAd360
A new point of view for HR management.
Managing human resource functions is easier than ever with CoAd360, the latest in innovative portal technology from CoAdvantage. With fast, simple navigation, CoAd360 puts you and your employees in control, providing secure, online access to conduct HR activities quickly and efficiently. Click-through on the interactive screens below to learn more about CoAd360's functionality. 
Did you know? CoAd360 also gives you access to insightful reporting through Business Analytics. Find out more.
---
Employer Dashboard
Click on any number to learn more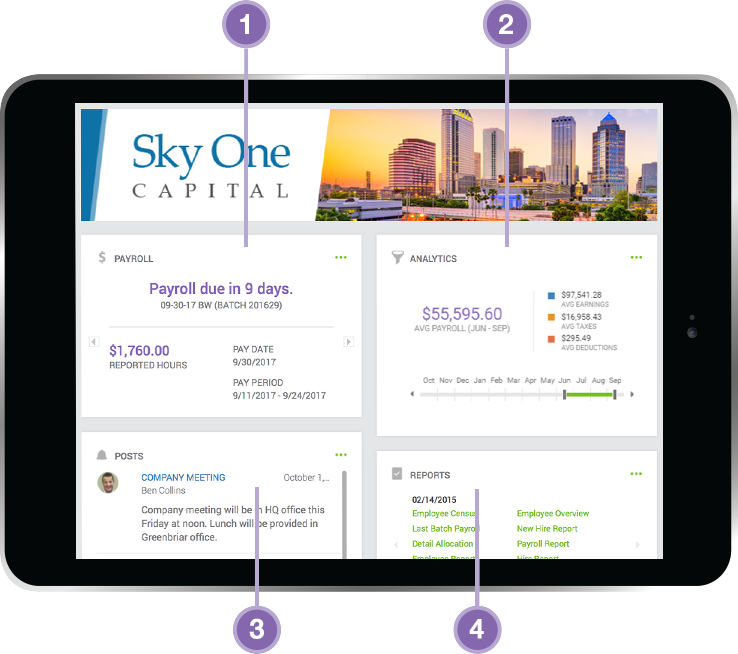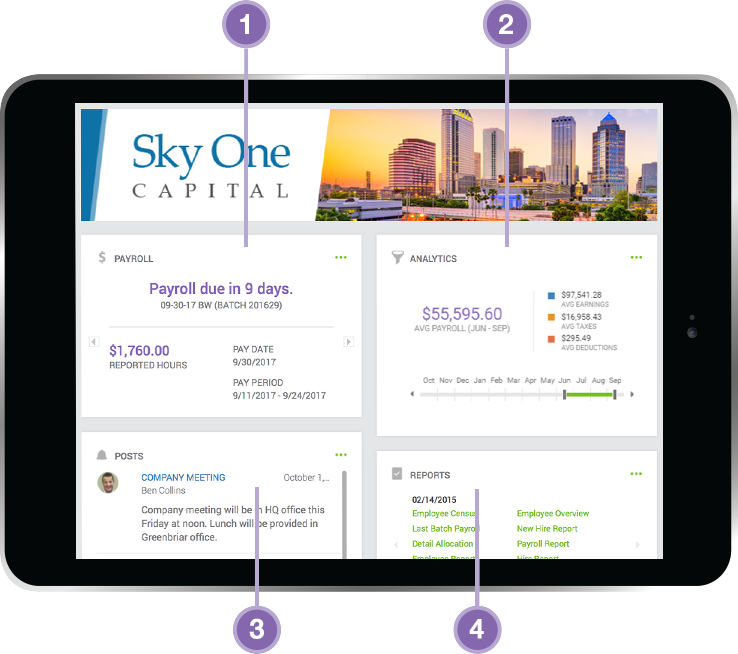 ---
CoAd360 also allows your employees to effortlessly and efficiently manage their HR needs, including tracking their time, viewing their pay and PTO, accessing benefits information, and editing their personal information.
Employee Dashboard
Click on any number to learn more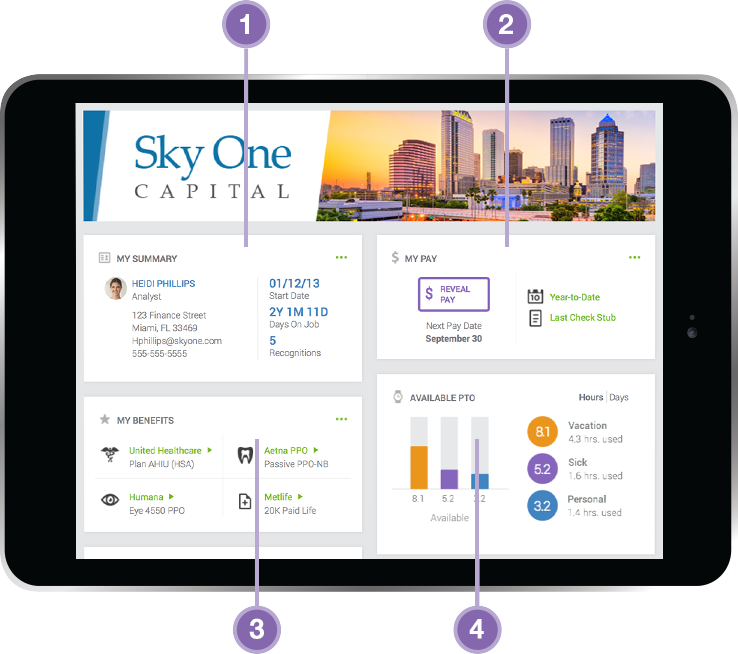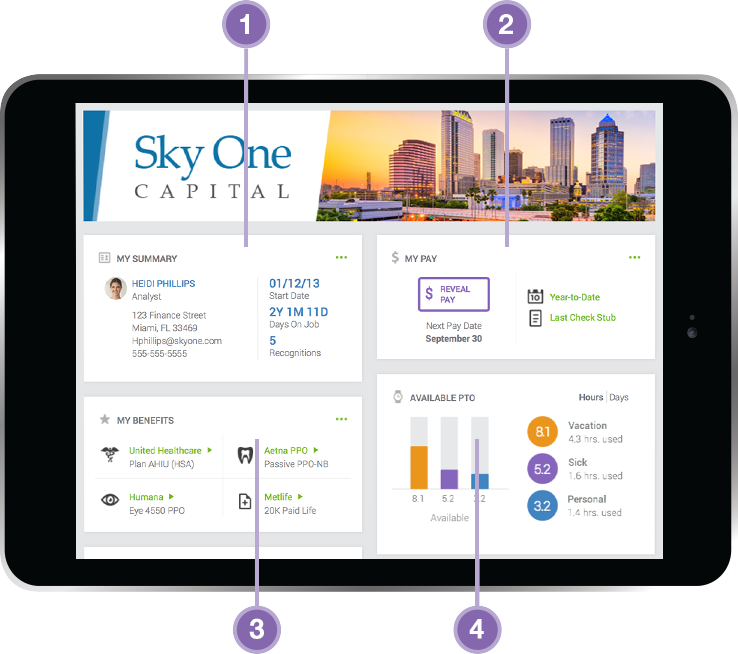 ---
Mobile Device
With our responsive design, your dashboard will automatically format itself to fit whatever screen you're using. Easily manage your HR functions from phone screen to desktop!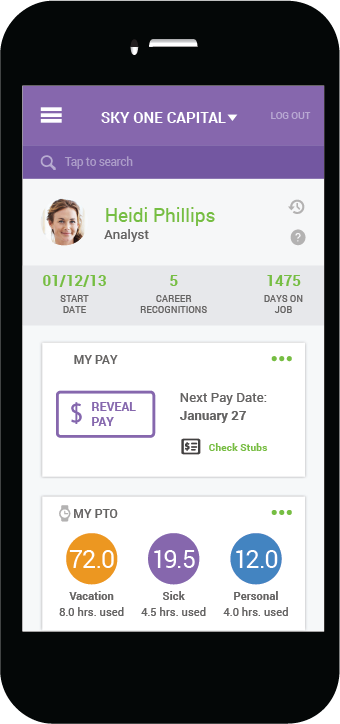 ---
Request Free Consultation
Fill out the form below or call 855.351.4731 for a free CoAdvantage consultation.